In today's digital world, cybersecurity threats are on the rise. From phishing scams to ransomware attacks, businesses and organizations of all sizes are at risk. That's why it's more important than ever for employees to be aware of cybersecurity best practices in the workplace.
In this blog post, we'll explore why cybersecurity awareness is crucial and how you can promote a culture of security within your organization. So grab a cup of coffee and let's dive into the world of cybersecurity!
The Need for Cybersecurity Awareness in the Workplace
The need for cybersecurity awareness in the workplace is more important than ever. With the rise of cyber attacks, employees must be up-to-date on the latest threats and how to protect themselves. There are a few key things that employees should be aware of when it comes to cybersecurity in the workplace:
The types of cyber attacks that exist.

How to recognize a potential attack.

What to do if they think they're being attacked.

How to protect themselves from attacks.

The importance of reporting any suspicious activity to their IT department or manager.
Employees should be taught about the different types of cyber-attacks that exist, such as malware, phishing, and ransomware. They should also know how to recognize signs that an attack may be happening, such as unexpected emails or pop-ups.
If an employee thinks they are under attack, they should know immediately contact their IT department or manager so that proper steps can be taken to mitigate the damage.
To protect themselves, employees should always practice good cyber hygiene habits such as using strong passwords, not clicking on unknown links or attachments, and being cautious when sharing personal information online.
They should also know the importance of keeping their computer's software up-to-date with the latest security patches. By following these simple tips, employees can significantly reduce their risk of falling victim to
Types of Cybersecurity Threats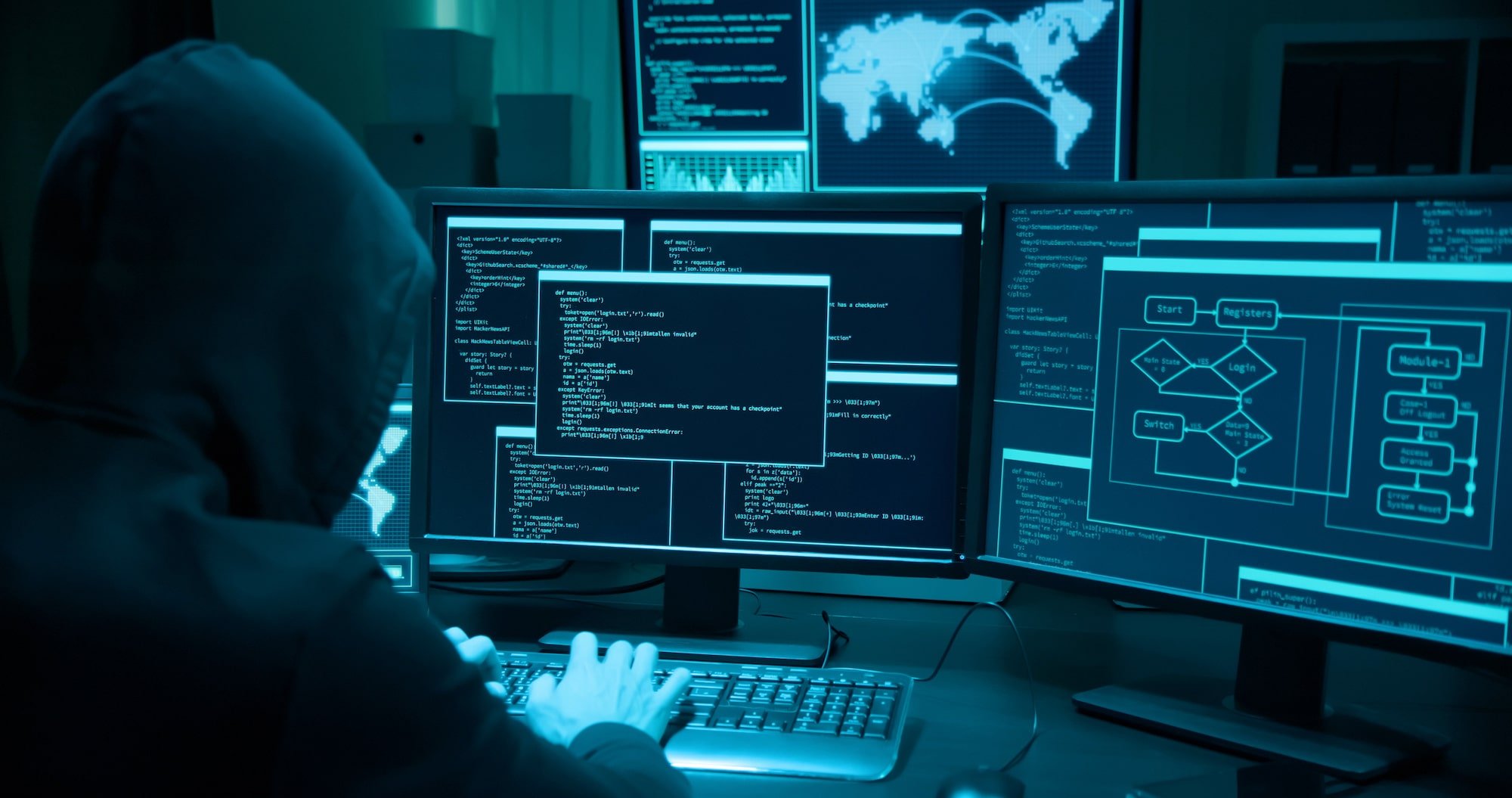 Many types of cybersecurity threats can impact businesses, including viruses, malware, phishing attacks, and ransomware. Each type of threat has the potential to cause serious damage to a company's data and systems, so businesses need to be aware of the risks and take steps to protect themselves.
Viruses are one of the most common types of cybersecurity threats. They are programs that can replicate themselves and spread to other computers, causing damage or disrupting normal operations. Once a virus infects a computer, it can delete files, corrupt data, or even disable the entire system.
Malware is another type of threat that businesses need to be aware of. This term refers to any malicious software that is designed to harm a computer or its user. Malware can come in many different forms, including viruses, spyware, trojans, and worms.
Like viruses, malware can cause damage to a system or its data and can be used to steal confidential information. Phishing attacks are another common type of threat that businesses face.
In a phishing attack, an attacker will send an email or other communication that appears to be from a legitimate source (such as a bank or website), but which is actually intended to trick the recipient into providing confidential information or clicking on a malicious link.
Phishing attacks can be used to steal passwords, credit card numbers, and other sensitive information. Ransomware is another type of malware that has become increasingly
How to Prevent Cybersecurity Attacks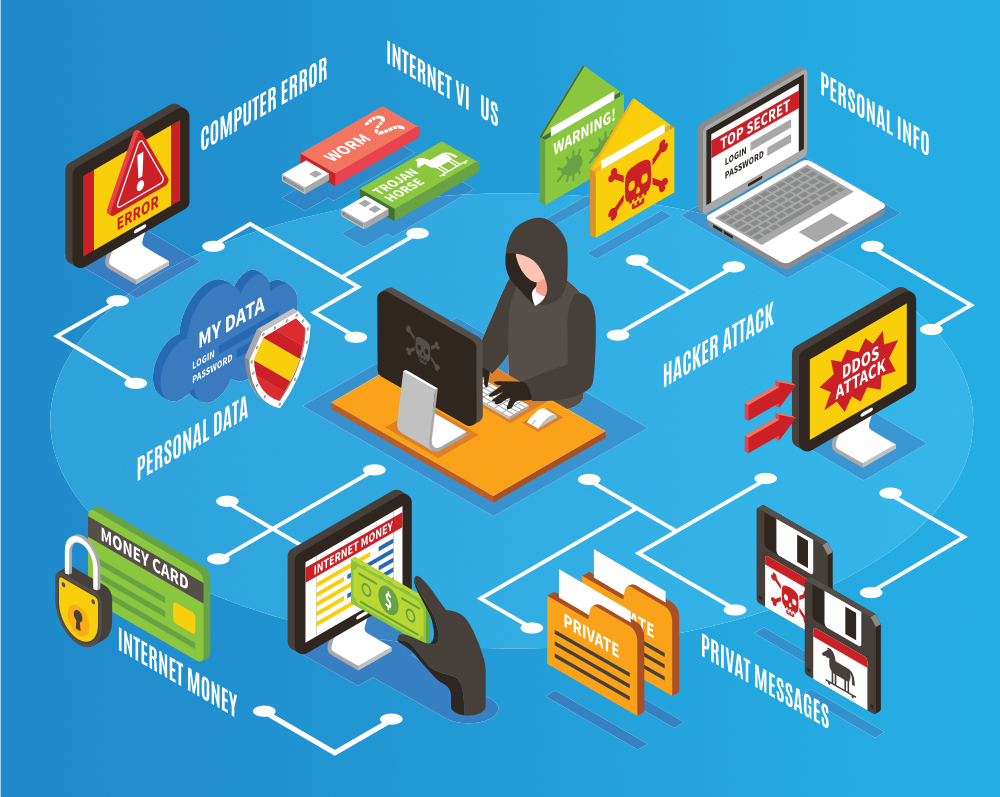 Preventing cybersecurity attacks requires a multi-layered approach. Organizations should start by identifying and classifying their data, then implementing security controls to protect it. They should also educate employees on cybersecurity risks and best practices for avoiding attacks.
Data classification is the first step in preventing cybersecurity attacks. Organizations should identify what data is most important to their business and classify it accordingly. They should then implement security controls to protect this data, such as access control lists and encryption.
Organizations should also educate employees on cybersecurity risks and best practices for avoiding attacks. Employees should be made aware of the importance of keeping their passwords secure and not sharing them with anyone. They should also be taught how to identify phishing emails and malicious websites.
Conclusion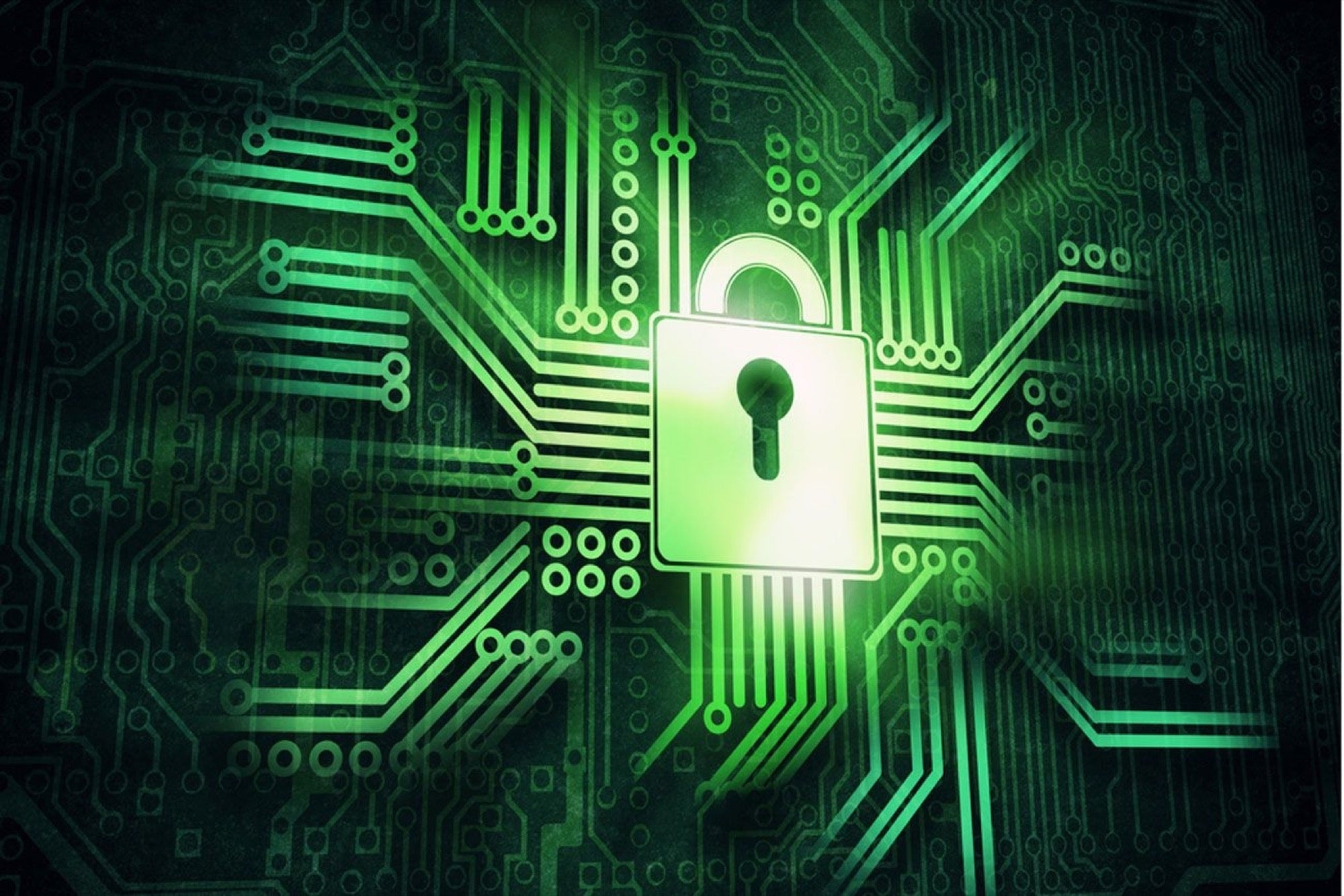 In conclusion, cyber security awareness is a critical part of protecting your business from threats. With the ever-increasing use of technology and the internet, businesses must be aware of the potential risks that come with it.
By teaching employees about online safety and cybersecurity best practices, you can help ensure that your company is protected from any malicious attacks or data breaches. Furthermore, staying informed on new developments in cyber security will make sure that your business remains safe in this increasingly digital world.