The teenage years can be a tough time for both parents and children alike. As your child begins to grow up and become more independent, they may also start to develop new interests and hobbies – some of which you may not approve of.
One such hobby that has become increasingly popular in recent years is gaming. While there are many positive aspects to gaming, such as problem-solving and hand-eye coordination, it can also be addictive and lead to social isolation.
If you're concerned that your teenager is spending too much time gaming, here are 10 ways you can help them quit:
1. Set limits on game time
This is probably the most obvious solution, but it's also the most effective. If your child is spending hours on end gaming, set a limit on how long they can play. This will help them to moderate their gaming habits and give them time to focus on other activities. You can confiscate their gaming computer and other gadgets if they refuse to stick to the limit.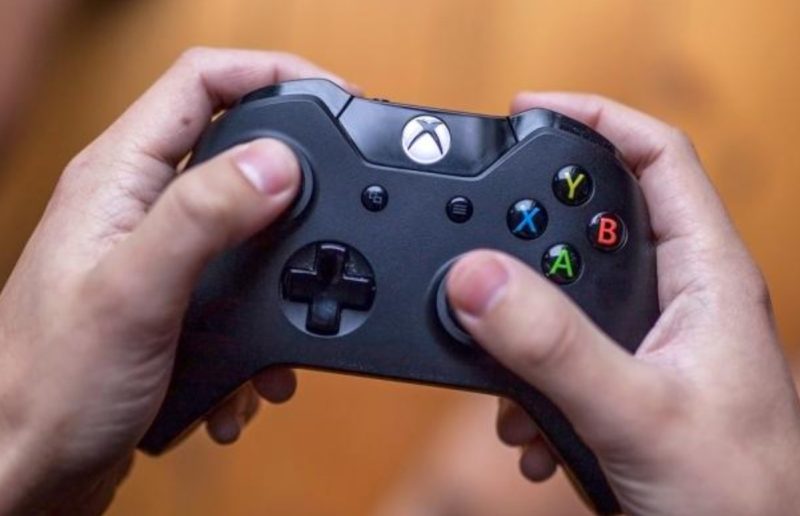 2. Encourage other hobbies
Gaming isn't the only thing in life and it's important that your teenager has other interests. If they're spending all their time gaming, try to encourage them to take up another hobby. This could be something active like sport or something creative like art. When they have other interests, they're less likely to be fixated on gaming.
3. Limit their access to games
If your child is addicted to gaming, then it's important to limit their access to games. This means no gaming devices in their bedroom and only allowing them to play at certain times of the day.
You can also try restricting their access to gaming websites and forums.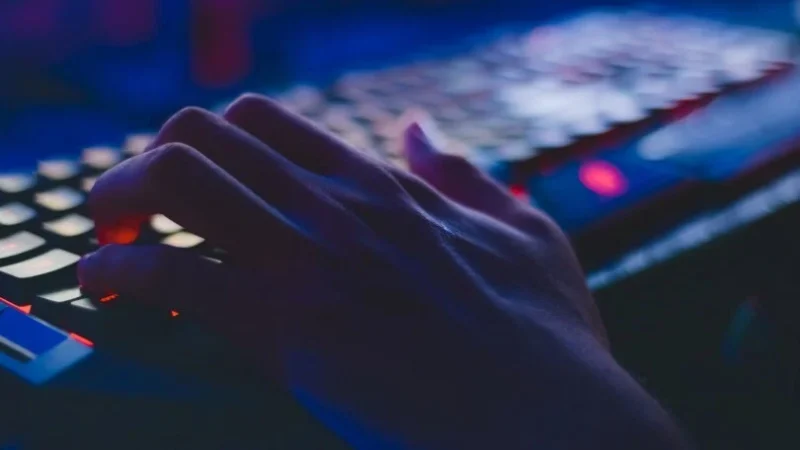 4. Get them professional help
If you've tried everything and your child is still struggling to give up gaming, then it may be time to seek professional help. Many counselors and therapists specialize in gaming addiction and they can offer valuable advice and support. You can find out more about gaming addiction and treatment options here.
5. Talk to them about the risks of gaming
Your teenager must understand the risks of gaming, such as social isolation and addiction. If they're fully aware of the potential dangers, they may be less likely to get sucked into a gaming habit.
Explain to them that gaming should be used in moderation and offer alternative activities they can do.
6. Help them to find other social outlets
If your teenager is socially isolated, gaming may seem like the only way to interact with others. They must have other social outlets, such as friends, family, or extracurricular activities. If they're struggling to find social outlets, help them to look for opportunities.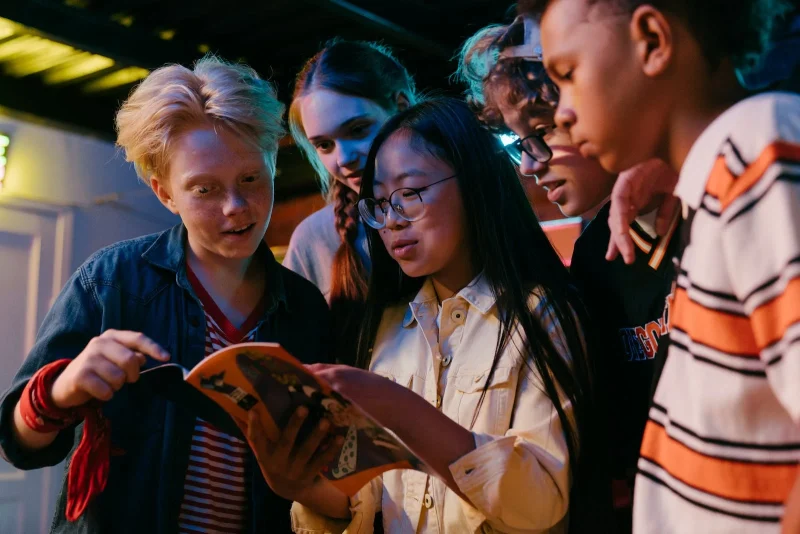 7. Be a good role model
If you want your teenager to quit gaming, then you need to be a good role model. If you're spending all your free time gaming, they're likely to follow suit. Limit your gaming habits and make sure you're engaging in other activities. This will show them that gaming isn't the only thing in life.
8. Keep them busy
A bored teenager is more likely to start gaming, so it's important to keep them busy. If they have too much free time, fill it with activities, such as chores, homework, or hobbies. The less time they have to game, the less likely they are to start playing.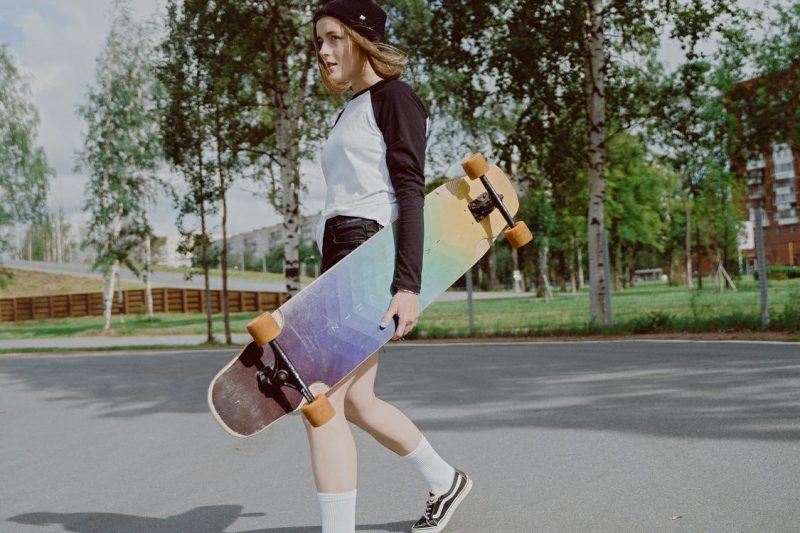 9. Avoid using gaming as a reward
If you use gaming as a reward for good behavior, it can reinforce the idea that gaming is a positive activity. Try to find other ways to praise your teenagers, such as compliments or verbal encouragement. This will help them to see gaming as something that isn't necessarily good.
10. Be understanding and patient
Quitting gaming is a process and it's important to be understanding and patient. There will be setbacks and relapses, but as long as your teenager is trying, they're making progress. Avoid being critical or judgmental and offer support and guidance.
These are just a few ways to help your teenager quit gaming. Every situation is different, so it's important to find what works best for your child. With patience and perseverance, you can help them to break their gaming habit.