Movie marketers have long been looking for ways to maximize their success in the cinematic universe. But how can they do that? Harnessing the power of SEO is one way, and this guide will show you why and how it can be done.
With a bit of knowledge and strategy, SEO can become an invaluable resource for movie marketing campaigns. Learn about keyword research, content optimization, link-building tactics, and more – all designed to help you get your movie seen by the widest audience possible.
Follow our tips to make sure your next film takes off!
Keyword Research for Movie Marketers
When it comes to SEO for movie marketers, keyword research is a critical aspect. To ensure that your content ranks on search engines and appeals to audiences, you must identify the terms potential viewers use when searching for films related to yours.
Doing so also helps you understand what topics are trending in the cinematic universe. Before beginning keyword research, create a list of relevant words and phrases associated with your film's genre, plotline, and characters.
This will help inform which keywords should be targeted—both short-tail (broad) and long-tail (more specific). Additionally, consider using tools such as Google Trends or AnswerThePublic to generate more ideas based on popular searches within the industry. Once you've identified several keywords related to your film—and its competitors—it's time to begin analyzing their performance.
Start by assessing each word's volume: how many people are searching for it? Also, look at the click-through rate: how often does someone who sees this term in a search result click on it? Finally, evaluate the competition level; if there are already too many competing websites ranking high for these terms then they may not be worth targeting after all. With keyword research completed, movie marketers can now leverage the power of SEO to attract an audience base interested in their product or service – increasing visibility within the cinematic universe!
Optimizing Content for Higher Rankings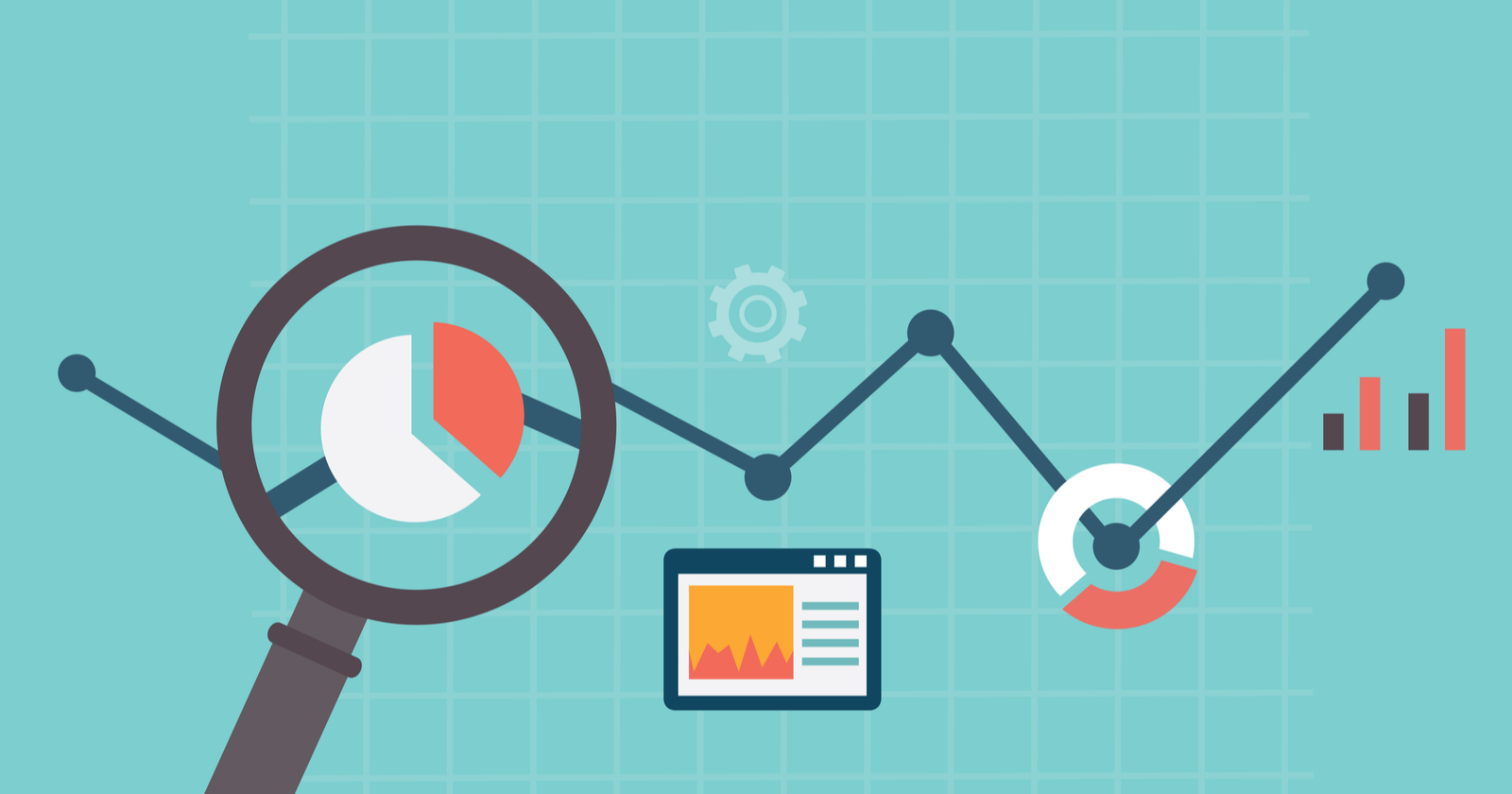 When it comes to SEO in the cinematic universe, optimizing content for higher rankings is essential. Movie marketers must ensure that their web pages are properly structured and contain keywords relevant to their film's genre or target audience.
Furthermore, they should create compelling headlines and meta descriptions that draw readers into their content and optimize images with captions and alt text for better search engine visibility. Additionally, movie marketers should take advantage of internal linking opportunities to boost page authority as well as external link-building activities such as guest blogging or influencer marketing campaigns.
Finally, utilizing natural language processing algorithms can help improve readability by ensuring that sentences have a good balance between complexity (measured by perplexity) and variety (measured by burstiness). In this way, movie marketers can ensure an optimal experience both for users browsing their sites and search engines indexing them.
Building Links to Increase Visibility and Reach
Search Engine Optimization (SEO) is a powerful tool for movie marketers to increase the visibility and reach of their cinematic universe. By building links from various sources, including social media accounts, blogs, websites, and other online platforms, movie marketers can ensure that their content reaches an even larger audience.
Through this process of link-building, SEO can help create more organic traffic to the website or landing page associated with the cinematic universe. Additionally, developing relationships with influencers in the industry can prove beneficial in increasing exposure to potential viewers.
By integrating keywords into content related to a cinematic universe's movies or TV shows, marketers can attract attention from search engine bots which will index and rank these pages higher on search results; ultimately driving more viewers towards them. Furthermore, by using relevant anchor texts when creating these links – thereby linking back to your website – more people will be likely to be drawn towards it as well as become aware of what you have created in the form of films or television series.
Creating quality content that is both interesting and informative is essential for any successful SEO campaign as it helps capture audiences' attention while also providing valuable information about your work within one medium over another. Moreover focusing on high-value topics such as behind-the-scenes footage or exclusive interviews with actors/directors/producers involved in a project increases engagement levels among viewers which further encourages them to explore your work leading up to its release date!
Tracking Performance Metrics to Measure Success
When it comes to measuring success in SEO for the movie marketing universe, tracking performance metrics plays an important role. To determine if your campaign is successful, you must closely monitor how well your strategies are doing.
This can be done by analyzing key performance indicators such as website traffic and bounce rate. Additionally, engagement metrics like time spent on the page and social media interaction should also be tracked to measure user involvement with a brand's content.
Marketers must have access to accurate data about their campaigns so they can assess progress and make necessary adjustments accordingly. Having a clear understanding of which tactics are working best will help ensure maximum return on investment for any given project or initiative within the cinematic space.
Conclusion
The power of SEO is an invaluable tool for movie marketers to harness to reach their desired demographic. By utilizing the right keywords, making content specific and optimized for search engine algorithms, and keeping up with relevant industry trends, movie marketers can ensure that their content reaches its intended audience.
Not only does SEO help draw traffic to a website or blog post but it also serves as an effective form of digital marketing. It can even be used effectively in SEO for personal injury cases where people are looking for qualified attorneys who specialize in this area of law. Applying the tips outlined above will all movies marketers to have more success when using SEO tactics as part of their overall marketing strategy.