With heatwaves and other extreme weather events becoming the norm, it's more important than ever to understand the role that temperature plays in the workplace.
In this article, we'll explain why workplace temperature is important and what you can do to keep your workers safe during summer.
Why is workplace temperature important?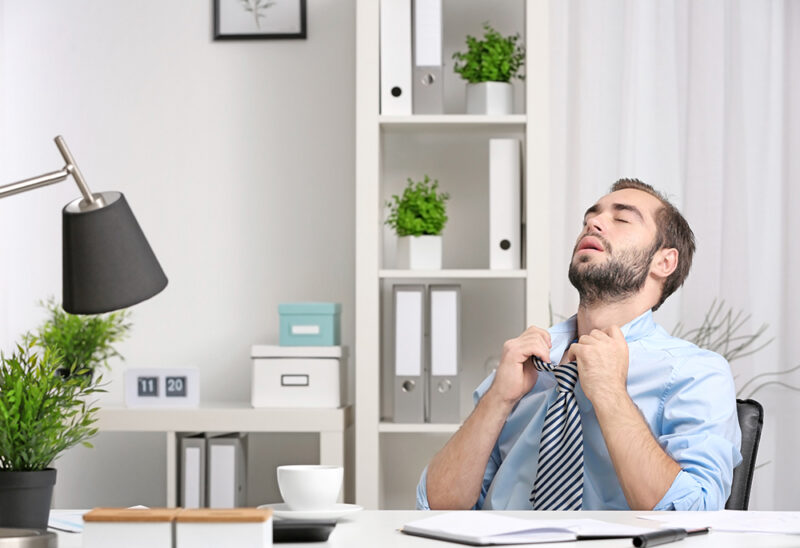 There are two main reasons you should ensure that you're controlling the temperatures that your employees are working in: to comply with the law and to keep your workers safe.
There are no legal stipulations specifically on workplace temperatures. However, the Approved Code of Practice does offer some guidance. It suggests a minimum temperature of 16 degrees Celsius or of 13 degrees Celsius for workplaces in which rigorously physical work takes place. Disappointingly, it doesn't suggest a maximum temperature.
However, employers must still abide by health and safety at work law. This requires you to keep workplace temperatures at a comfortable level, as well as provide clean and fresh air. If you don't ensure reasonable working conditions, then you could run afoul of the Health and Safety at Work Act 1974.
Keeping your employees safe
Without proper workplace temperature controls, workers are exposed to unsafe temperatures.
Extreme heat is known to cause several illnesses, including:
Heat stroke
Heat exhaustion
Rhabdomyolysis
Heat syncope
Muscle cramps
Heat rash
How can employers control workplace temperatures?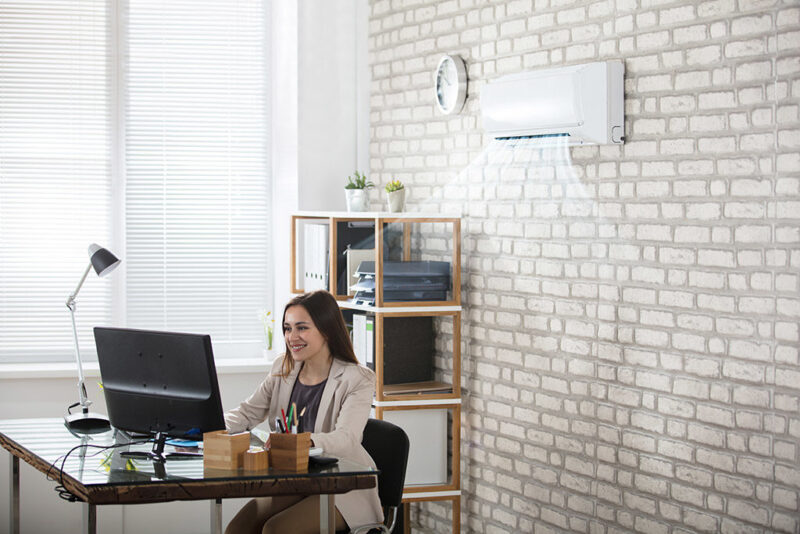 There are number of tactics you can use to cool down hot work environments, including:
Install cooling equipment
There are a variety of appliances you can install around your workplace to help regulate temperatures, ranging from air conditioning units to portable fans from suppliers like RS.
You need to provide plenty of shaded areas around the workplace. The sun is a harsh element to be exposed to, so it's crucial you create plenty of shaded areas for your employees to take respite in, regardless of whether they're working or taking a break.
While it's crucial that your employees continue to use PPE or any safety-oriented clothing, consider relaxing dress codes during periods of hot weather. Encourage your workers to wear clothing made of lighter, more airy materials and swap out full length trousers for shorts.
People become tired more quickly in hot weather. Encourage and enforce regular breaks so that your employees can recharge properly. This is especially important for any employees doing physical labour, which is more energy draining.
The bottom line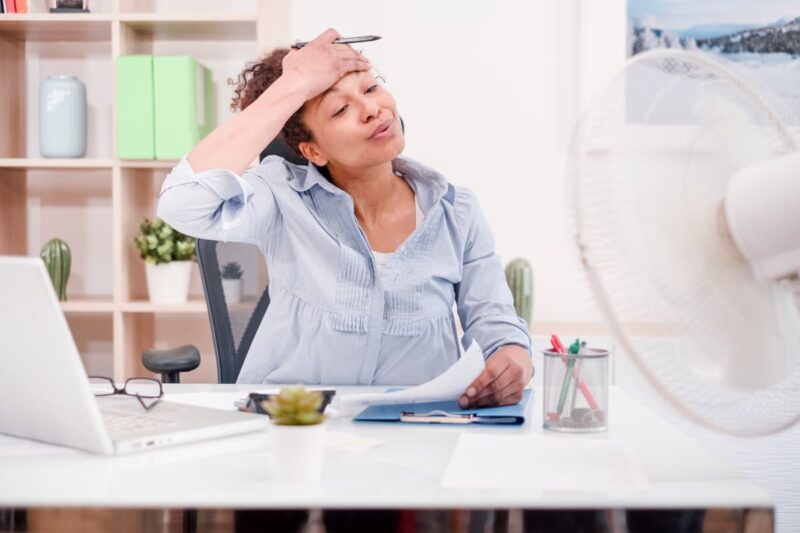 Whether your employees work inside or directly under the elements, you need to take measures to make sure that they're protected. After reading this article, you should have a better understanding of how hot temperatures affect your employees and how you can keep them safe.