When it comes to operating crusher machines, safety should always be your top priority. While many aspects of a crusher machine's operation are highly technical, there are some basic safety guidelines that all operators need to know and follow to keep themselves safe.
To ensure the best possible outcome for any project involving crushers, here are some essential tips on how to stay safe when using them. By adhering to these simple rules you can avoid potentially hazardous situations while ensuring your machinery is working as effectively as possible.
Operate Machines by Manufacturer Guidelines
Operating crusher machines can be dangerous if not done by manufacturer guidelines. To ensure safety and efficiency, operators should always follow the steps recommended by the machine maker.
This includes properly training staff on how to operate the equipment, reading instructions thoroughly before use, and ensuring that guards and other safety measures are in place at all times. It is also important to inspect machinery regularly for any signs of wear or damage that could lead to an accident. By taking these precautions, you can help prevent injury or worse when it comes to operating heavy machinery like crushers.
Wear Appropriate Personal Protective Equipment (PPE)
It is essential to wear the right Personal Protective Equipment (PPE) when operating a crusher machine to ensure your safety and the safety of others. This PPE should be designed for the specific job, fit properly, and be worn at all times while working.
It is also important to inspect any equipment before use to make sure it has not been damaged or compromised in any way. Wearing suitable clothing under PPE can provide an extra layer of protection against potential hazards as well as keep you warm while on site. All protective headgear must have chin straps that are correctly fastened and securely fitted with no loose ends or gaps around the edges so that there is no risk of them falling off during work activities.
Goggles, face shields, or other eye protection should also be worn where appropriate depending on what type of material you're handling and where visors may interfere with vision. Ear defenders are often necessary if noise levels exceed 85dB(A).
In addition, respirators may need to be used if there's a risk of fumes arising from materials being processed by the crusher machine; these must fit snugly without impairing vision or breathing capabilities and should never be shared between workers unless they have been decontaminated first according to manufacturer instructions. Following these guidelines will help ensure safe operations whenever using crushers — don't risk it – follow these safety rules!
Ensure Proper Training and Familiarization of Operators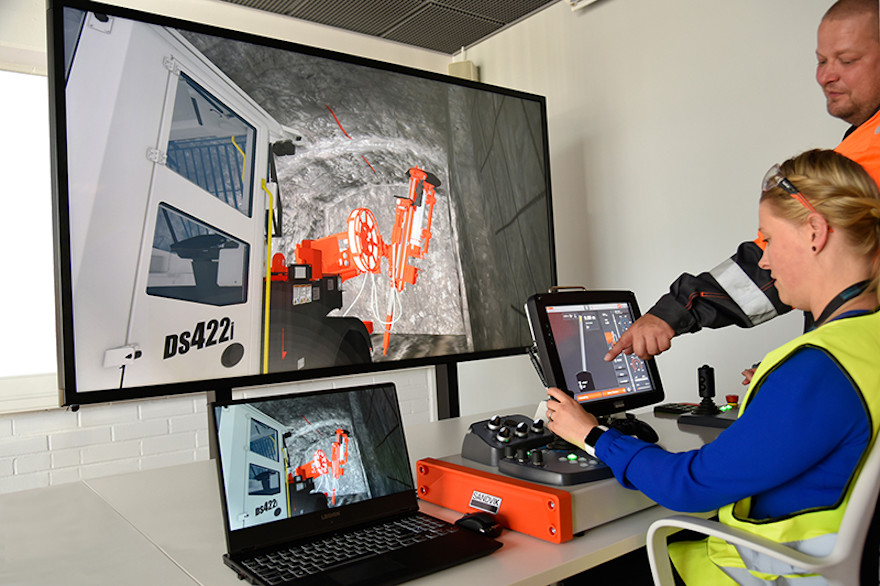 To ensure the safety of operators, proper training and familiarization are essential. Operators must be educated on how to safely operate the crusher machine, including understanding its function, hazards, and potential risks associated with it.
It is also imperative for operators to understand any necessary safety protocols or procedures that may apply when operating the machine. In addition to educating operators about their specific role in terms of working with a crusher machine, they should be trained in basic operational techniques such as recognizing warning signals or signs that indicate malfunctioning machinery and knowing how to stop operations if something goes wrong.
Finally, all personnel who work near or around the crusher should receive appropriate instruction regarding safe distances from moving parts and other dangers associated with this type of equipment. By following these guidelines and providing proper training and familiarization for those who will use a crusher machine, businesses can minimize risk while maximizing efficiency.
Conclusion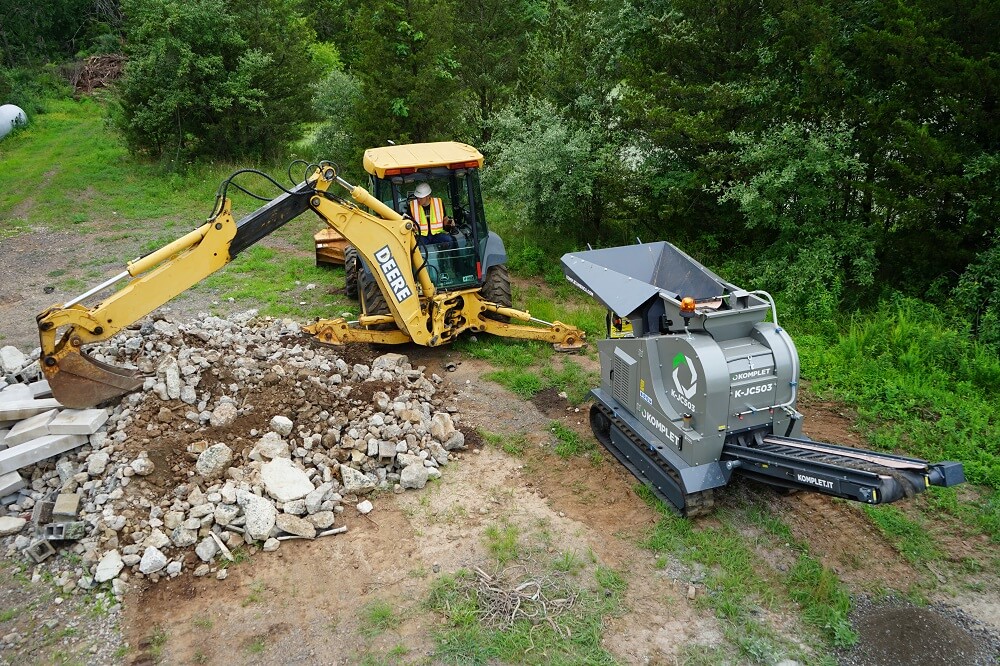 In conclusion, it is essential to understand and follow the safety guidelines for crusher machines to prevent serious injuries or fatalities. Taking the necessary safety precautions before operating a crusher machine will help reduce the risk of injury or death.
Following these guidelines can ensure that everyone using crusher machines remains safe and avoids any potential risks associated with them.